As technology advances every day, cities are taking advantage of the opportunities associated with switching from paper processes to digital systems.
We've reported frequently on how many cities are pushing for going digital, but just because a city decides to embrace the rapid pace of our digital world doesn't mean it's smooth sailing.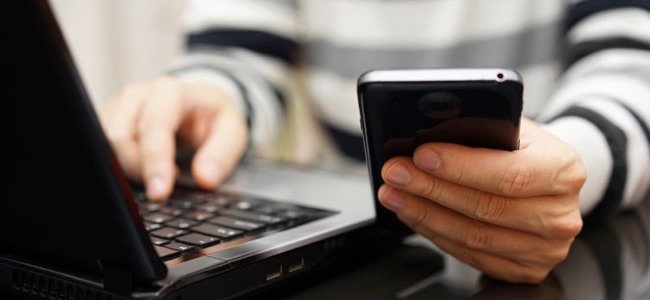 In Hawaii County, Hawaii, officials are backtracking as their online permitting software is under construction. The Hawaii Tribune Herald reported that the city implemented digital software back in 2011, in hopes of streamlining permit tracking processes. After running into consistent technical difficulties, the system was taken down. The mayor's executive assistant claimed that after system errors, they would have to review and redesign the work flow system.
Hawaii County had sought out online permitting software to stay up-to-date, and get into the "21st century," as the Hawaiian Contractors Association president said. Hawaii County stressed the importance of the major advantages with online systems, like broadcasting information to reviewers all at once and easily being able to track permits on-the-go.
Isn't that the goal of every city looking to grow and stay relevant for their citizens? With CityForce, you don't have to concern yourself with a possibility of the system failing - or backtracking to refine certain features. We've built this system to work with your city, no matter your specifications. These are just a few of the ways we'll be able to help optimize your city:
SCHEDULING
Ditch the pen and desk calendar. You can schedule inspections, plan and manage all from the comfort of your desk. With custom downloadable PDF reports, you can quickly and easily share all information necessary.
STREAMLINING
Along with managing inspections, our streamlining function will also allow you to manage permits and payments - all from one single location. We're helping you take the guess work out of working with multiple systems.
HISTORY
No mounds of clerical work, no rooms dedicated to file cabinets. CityForce keeps all of your materials from being lost or damaged, all in our organized software suite. Anytime you need to refer back to a certain document or revise zoning files from 2016, your materials are available to you 24/7.


Unfortunately, Hawaii County has to wait at least a year before their system is fully ready to get back up & running. Your City could start today -

contact us

this month and get a FREE live demo + custom price quote!