As you're sitting here, reading this post on the benefits of collecting fees online through CONNECT, you could easily be multitasking; maybe tweeting about how awesome #CityForceApp is or opening a new tab and paying your car payment or phone bill - all while working and reading about the best city management software! That right there is an example of a benefit that comes with collecting/requesting or paying fees online:
EASE.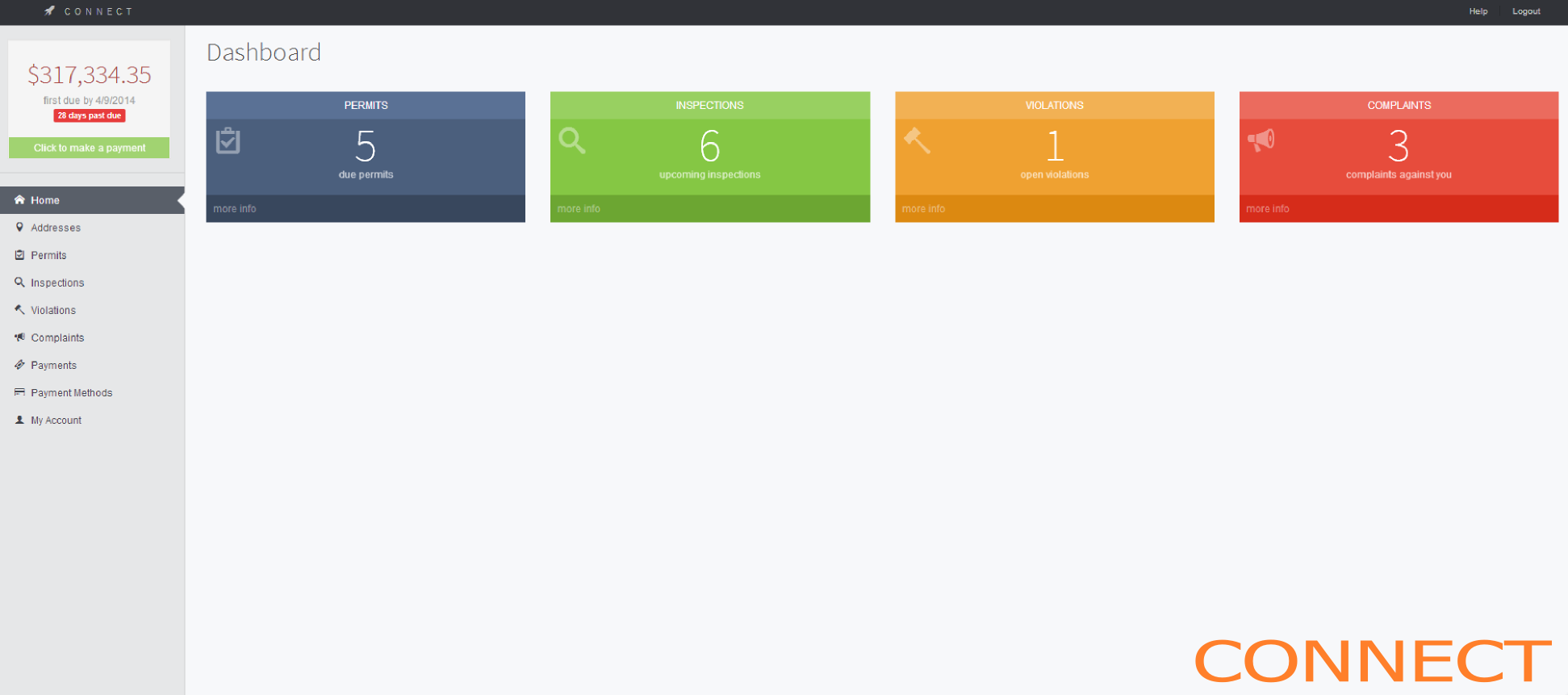 In this digital world, we prefer multitasking and using our personal devices to do so. CONNECT - our citizen portal, was designed for enhanced customer interaction. The portal reduces the time spent on clerical activities and gives you 24/7 access to your department. It reduces cycle time, errors and increases revenue. Along with collecting online payments, CONNECT allows customers to fill out contractor registrations, complaint filings and permit applications. Here are some mutual benefits (between you and your customers) that come from collecting payments online:
Time: an automated process means less time contacting customers for payments, sending reminders or confirmation messages

Consistency: a streamlined process of collecting fees will reduce late payments and increase customer consistency

Convenience: customers can pay their fees on the go; whether they're grabbing a cup of coffee, making dinner or in the middle of starting a new project, the ease of paying online is much preferred

Tracking: collecting fees online takes the "tracking" off your to-do list, as it tracks the payments for you

Speed: they call it snail mail for a reason - the process can be accelerated thanks to the quickness of CONNECT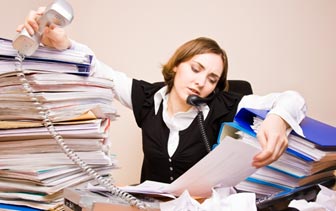 Each benefit lends itself to the end goal: a faster, more efficient way to collect payments in a convenient manner. The time you spend requesting, collecting and tracking payments could be spent on other projects - but with the complete CityForce software suite, all of your daily routines will become easier to manage. Schedule, review, oversee and handle materials all in one place - whenever you need to access it! Sign up today for a custom demo and learn how you can save time and money with CityForce.