New York City. Boston. Seattle. Denver. San Diego.
These are a few of the top-ranked U.S. Smart Cities by Smart Cities Council. Phoenix, AZ was not previously listed, but NBC reported that Bill Gates is funding a futuristic metropolis set to sustain the city. The city, deemed "Belmont," is approximately 24,000 acres of land 45 minutes from downtown. Gates has invested $80 million to the plans in an attempt to innovate and advance technology.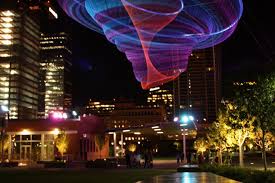 Belmont is proposed to look and operate as a normal city, set to include a freeway that would go straight to Las Vegas. The idea behind the freeway is to use traffic creatively, making the area a hub for growth. Commercial offices and retail spaces, public schools and private residences will be included in the SMART city.  Belmont Properties, a local real estate group, says the SMART city is the perfect location complete with raw space freedom to mold into something totally unique. The article stated,
This is not the first "smart city" to be proposed: the "groundwork" is being laid in Denver, as well as across the globe in China, to develop existing cities into "smart cities" through technology and innovation initiatives. Perhaps one day in the not-too-far-off future, the terms will be the same — as all our cities will be "smart cities."

NBC NEWS
It's obvious as to why Bill Gates sees the innovation and success behind SMART Cities - and we're all for it!
NEWS 12
Innovation and technology are two of the reasons we created CityForce.
Our all-in-one software suite will help you manage, schedule and review inspections, monitor permits, generate custom reports and handle payments all in one place!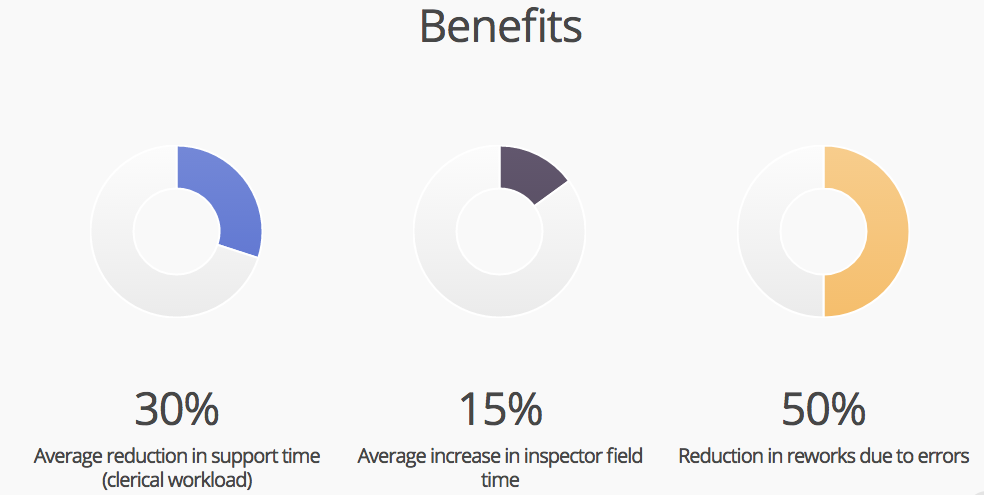 CityForce is filled with helpful features like scheduling, reporting, streamlining, integration, photo-capture and it works across all devices. You can start increasing efficiency by reducing time and paper wasted on current processes. Contact us today for a quick consultation - we'll help you build the perfect form of CityForce for your city; all of the features you need, none of the ones you don't.
Get innovative. Get optimized. Get CityForce!