The temperatures are dropping, leaves are changing and winter is coming
But we're still making efforts to go green! The future of your city depends on reducing carbon footprints and living sustainability to ensure that resources aren't depleted. In addition to being crucial, green infrastructures add value to cities and reduce construction costs. Read on for tips to help you step up your city's sustainability:
Parks + Open Spaces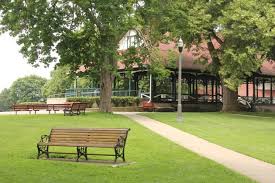 Does your city feature lots of gray space? Construction zones, highways, interstates and water systems - they're all of great importance, but definitely take away green space. Enhance nature with parks, trails and open space for residents of all lifestyles to enjoy.
CityForce
Did you know that in addition to reducing the time spent on clerical work, CityForce reduces the amount of paper materials you use on a daily basis? With portals for inspecting, monitoring, accessing fees and reviewing complaints, tons of files and information is held safely on your electronic devices - freeing up filing cabinets, office space and saving trees!
Wildlife Habitat Help
By demolishing many species natural habitat (while only trying to enhance the lives of our residents) hundreds of animals can struggle to survive and may be lead to the brink of extinction. Dedicated areas for protecting wildlife is vital to any smart city, and respected/enjoyed by residents.
Assisting Local Shorelines
Coastal erosion and tides are the reason behind loss of sand that leads to floods and other natural disasters during storms. Working on increasing efforts towards shoreline protection is a major way to step up your city's green initiative.
Working on Watersheds
Water is an absolute necessity. Water quality is of the utmost importance - and how do we ensure that? By protecting aquifers and rivers from pollution and erosion.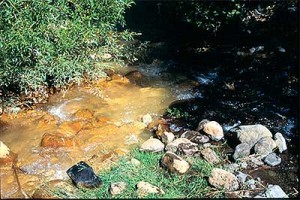 The first step in making your city more sustainable? Contact us! We'll discuss the perfect plan for implementing CityForce - saving you time, money and frustration.