Pump the breaks
Meeting of the Minds reported that In 2016, the U.S. saw a 6% increase in road fatalities. 30-40,000 road deaths occur annually, and 59,374 of the deaths between 2010 and 2015 were completely preventable. It's time for cities to start stepping up safety measures and stepping on the break pedal.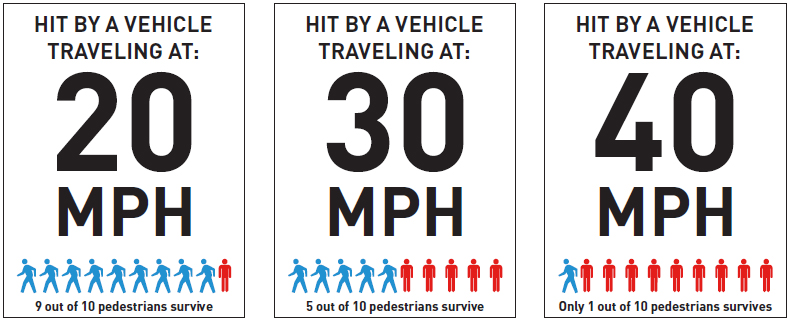 According to Vision Zero Network, pedestrians have a lower chance of surviving accidents that take place at higher speeds. Cumulatively, 1.2 million lives are lost annually, on the road and across the world. So what can cities do to protect their residents?
Call to Action:
SOURCE: Meeting of the Minds article by John Lower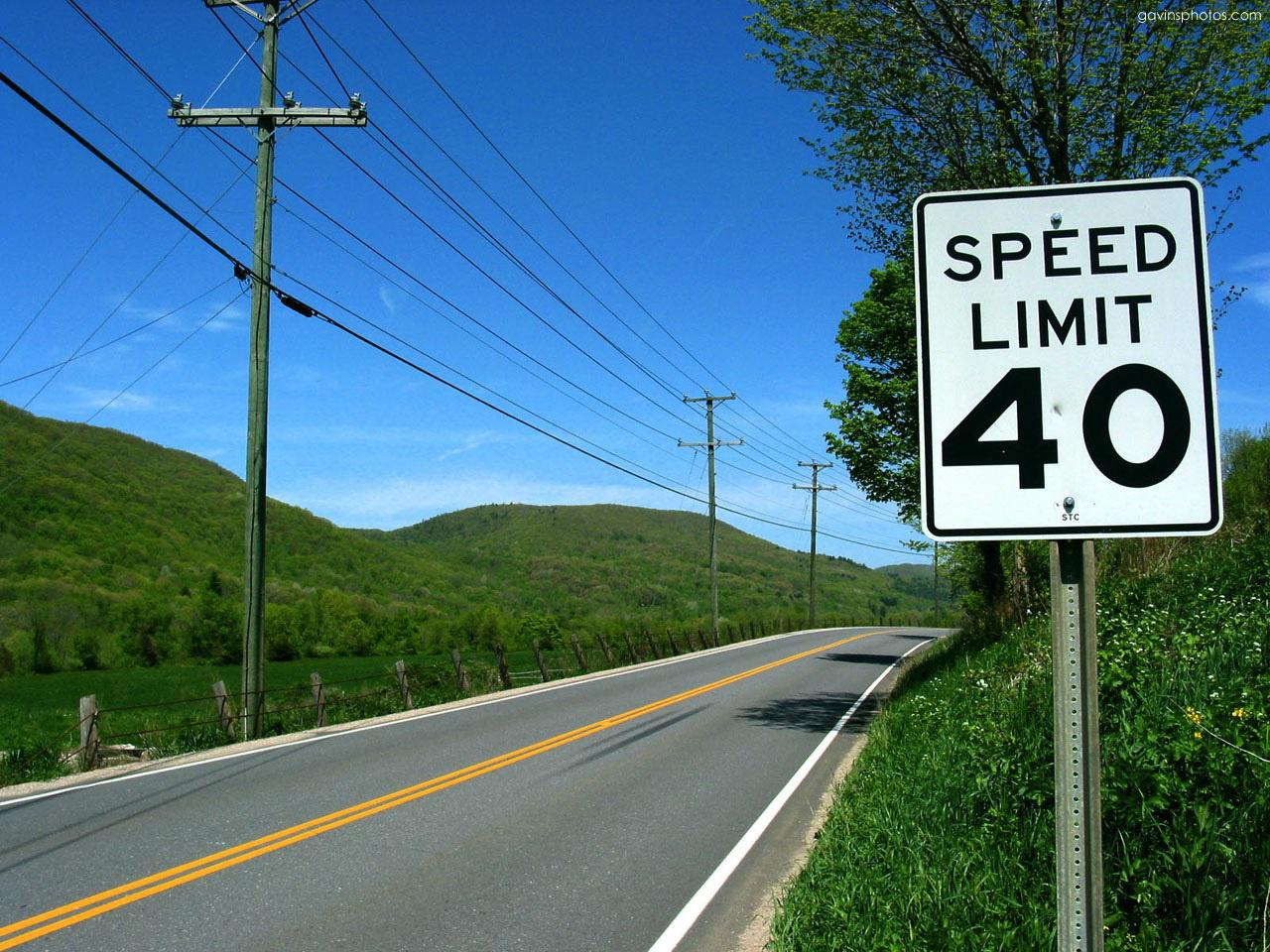 In addition to taking individual efforts, cities can also consider increasing data driven by implementing SMART city technology. The data harnessed by sensors that monitor vehicles, cyclists and pedestrians is captured to open up transportation options, decrease environmental costs and reduce congestion. This would also call for reviewing speed limits so that the data could be properly captured. Incorporating vehicles, pedestrians and cyclist data will impact the speed limit, making it safer and more accommodating for all ways of travel.
Every day, technology helps cities and their residents advance.
CityForce, your complete solution to municipal management, allows city managers to monitor, schedule, review inspections and permits, generate custom reports and handle payments all in one place - all from the convenience of your laptop or smartphone. CityForce offers 3 products:
INSPECT
Work From The Field
Doing field inspections? Our INSPECT mobile app lets you take photos, record notes, and review prior inspections - all from your smart phone or tablet.
IMPACT
Manage the Process
Our IMPACT web app manages all of your inspection data from the cloud. IMPACT manages zoning, permitting, building inspections, and code enforcement.
CONNECT
Citizen and Contractor Portal
CONNECT is an online portal that lets you collect fees, request permits and building inspections, and see statuses - all from a convenient web app.
---
Lowering speed limits, saving lives and helping you put more work into the field and less time into clerical work - that's how technology is assisting and enhancing city management every day! Contact us for a price estimate and to hear how you can optimize your city with CityForce.