Attach Address to Your Connect Account
Attach an address to your account by clicking on the Addresses tab located on the left-hand menu.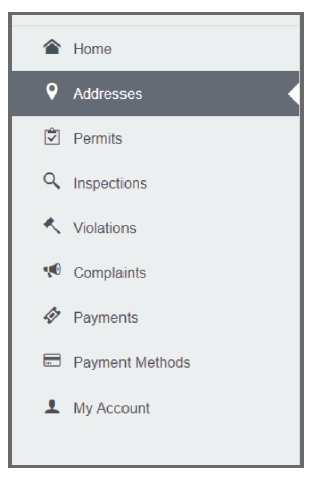 On the top right-hand side of the screen, click the Add Address button.

In the search bar, type the address and click on your selected address.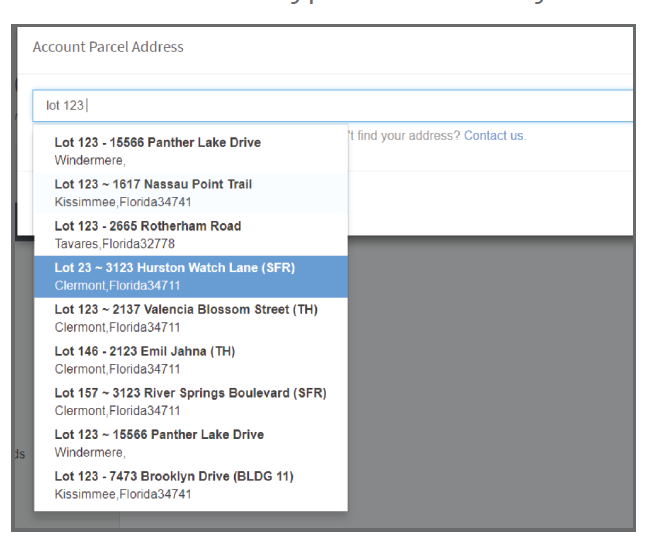 Enter a Nickname and Click Save.