Cities across the nation continue the rapid incline of switching from paper processes to online permitting systems.
Two weeks ago we blogged about Vancouver, WA switching over - and it's easy to see why cities across the U.S. are ditching out-of-date paper processes for software like CityForce. In May, Westerly, Connecticut went digital for reasons we're familiar with. The ease and quickness of using the system was just as valuable to the city as being able to control contractors. Contractors without licenses are unable to register into the system. Remember when we discussed the Salem, Massachusetts incident? With technology that alerts system users of contractors with suspended licenses (or soon-to-be up for renewal) cities that use CityForce can avoid those mishaps completely. The Westerly Sun reported the following as the top reasons to go with digital systems:
Electronic Applications

Status Updates

Credit Card Payments
Contractors, permit technicians, carpenters and any other workers who usually communicate directly with the municipal building department can now submit applications and get real time status updates from the comfort of their office, home or worksite. They can pay through the site as well, completely offering an on-the-go ease.
Westerly still allows anyone who wishes to complete the process through the town hall can still do so, as a computer is set up for all citizens to use. With CityForce, you can delegate who has access to the system and have a real-time view of status updates, submitted applications, fees and scheduled inspections.
With CityForce's 3 programs (INSPECT, IMPACT & CONNECT) everything from reviewing and managing inspections to overseeing building codes and zoning as well as collecting fees and requesting permits - it's all available to you 24/7.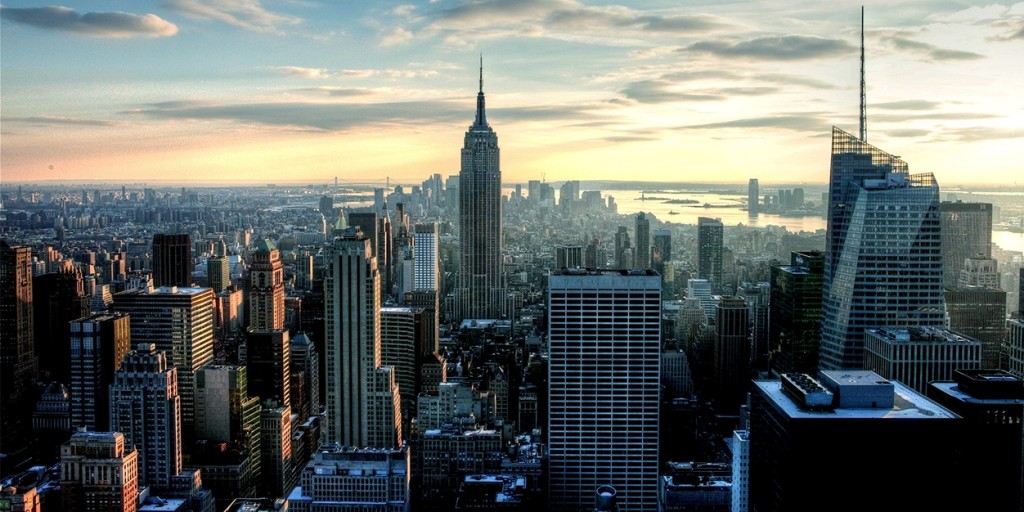 Are you ready to save time & money on clerical work? Excited to see how CityForce will optimize your city? Call us today for a live demo!